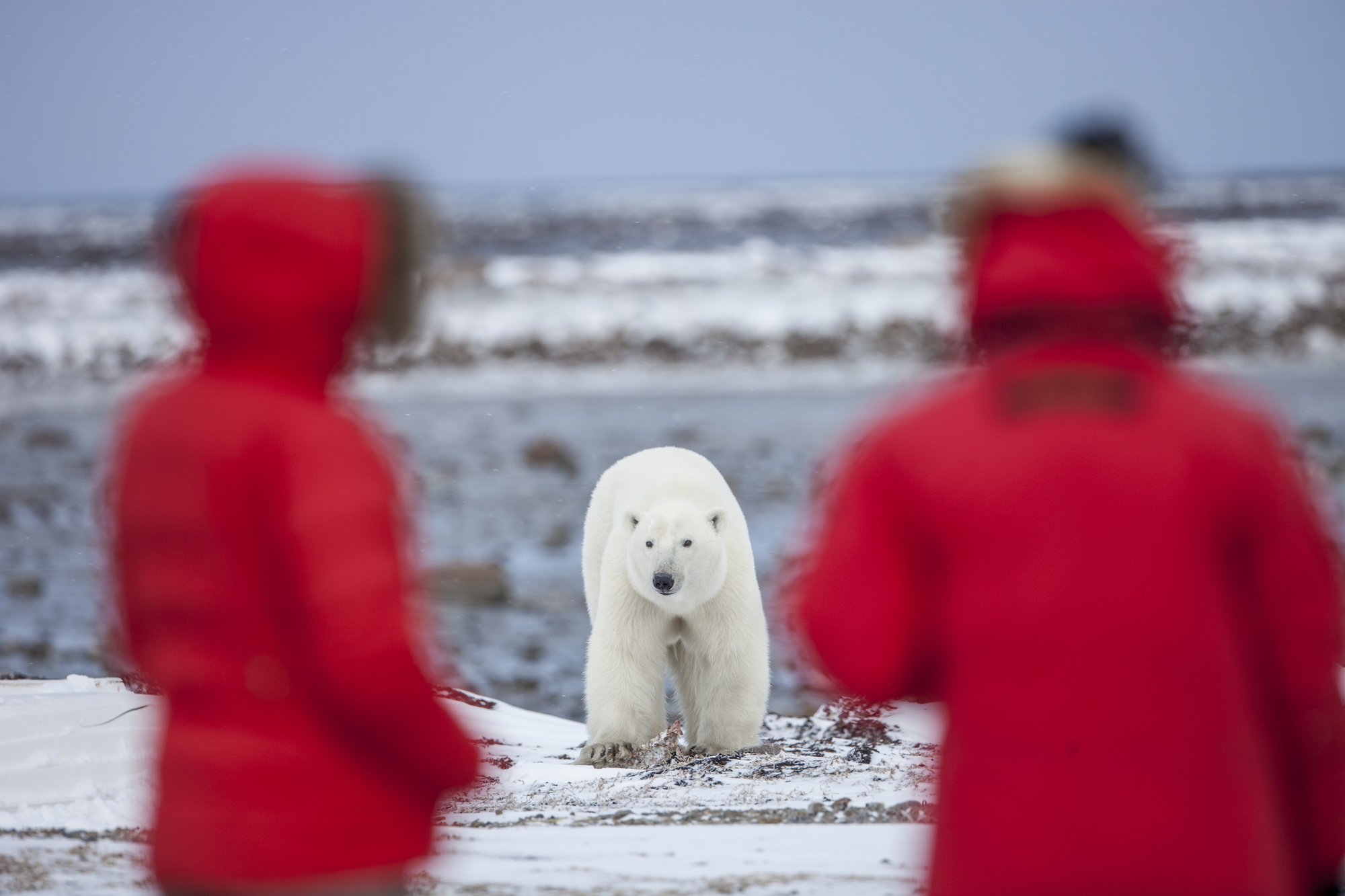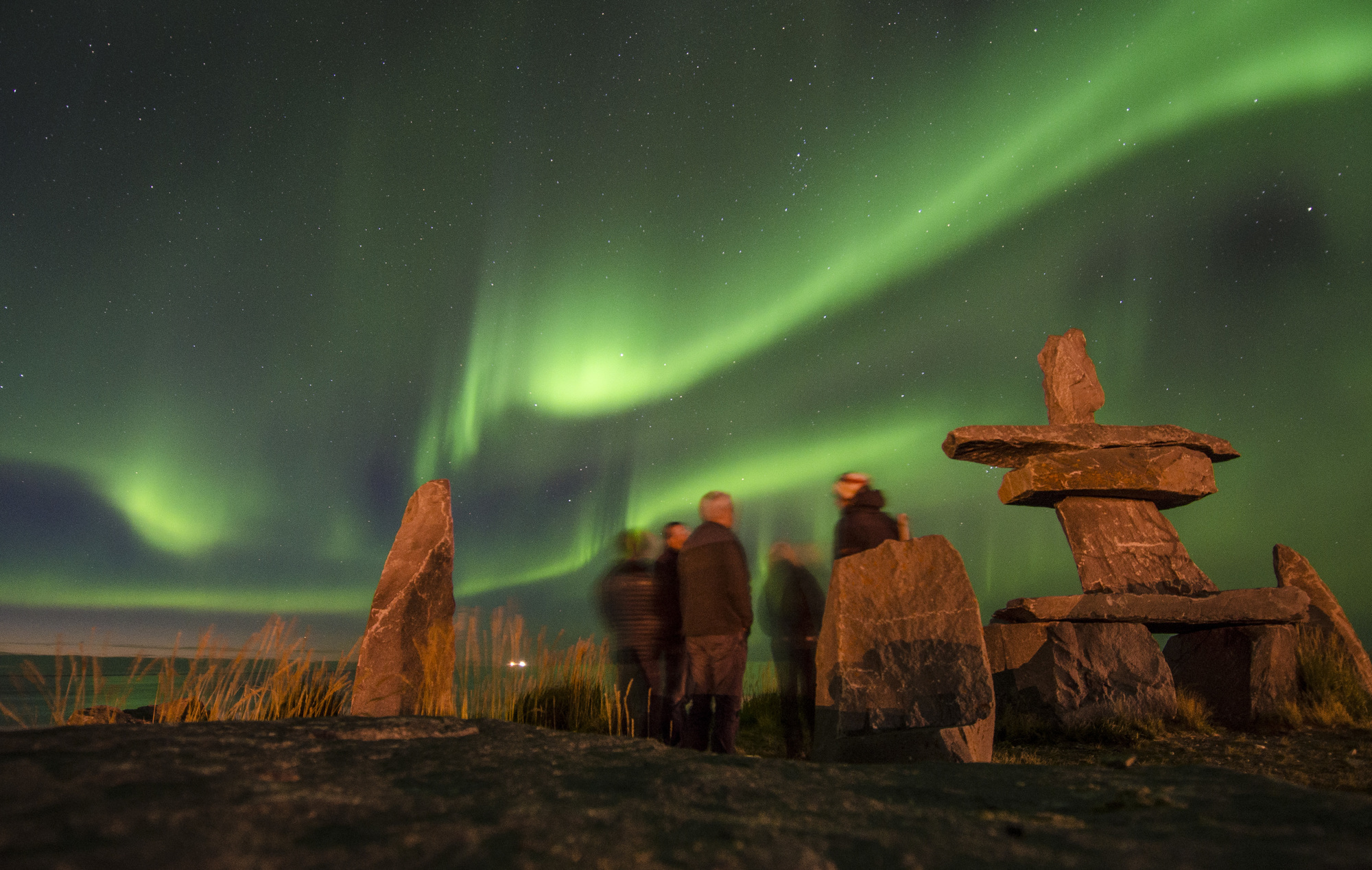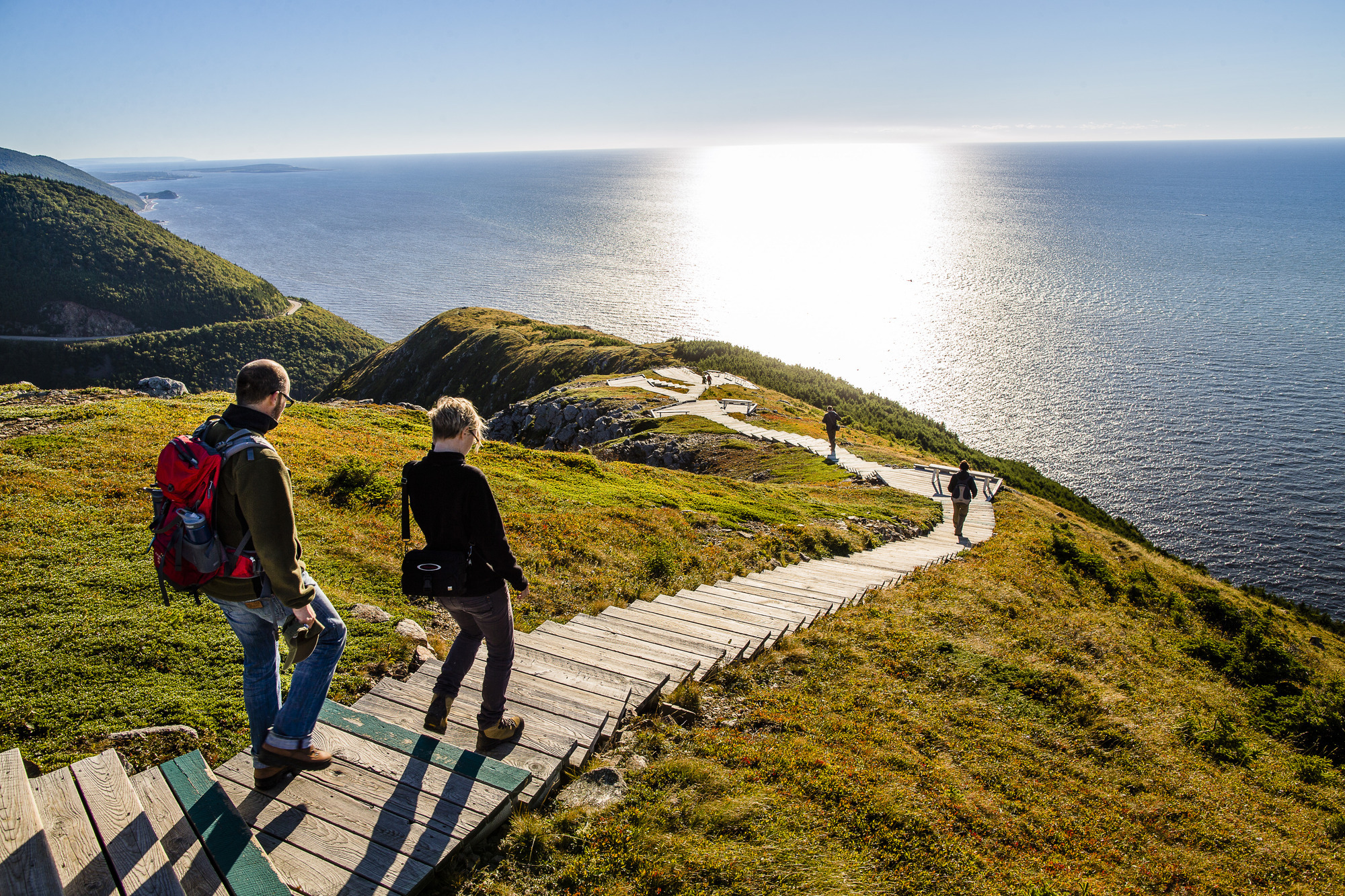 About
What is Canada Corroboree?
Canada Corroboree is a national Australian industry road-show held to illustrate the amazing experiences travellers can have right across Canada. It provides an opportunity for Australian retail agents, wholesalers/tour operators and media to meet with over 20 Canadian Destination and Supplier representatives.
Corroboree 2019 will run from 5-12 Feb 2019.
Travel Agents Events
Travel agent evening events will be held in 4 different locations around Australia from 5.30pm to 9.00pm. Travel agents are given the opportunity to meet the Canadian exhibitors before and after the formal presentations. The presentations start at 6.20pm and run for 1 hour and 50 minutes with each Canadian representative taking the stage for 5 minutes.
New for 2019!
In 2019 we will have a number of new presenters from areas of Canada who have never participated before in Corroboree!!
New theme for 2019 that will include more agent interaction and more prize winning opportunities!!!!
Contact Details:


For all enquiries relating to the Canada Corroboree platform please contact:

TravTrade
Phone: 02 9262 2369
Email:
For all enquiries relating to the event please contact:
Nathan McLoughlin
Phone: 0407 897 814
Email:
Canada Corroboree Events
Brisbane
Tuesday 5th February 2019 (5.30-9.00pm)
Hilton Brisbane, 109 Elizabeth Street, Brisbane
Melbourne
Wednesday 6th February 2019 (5.30-9.00pm)
Park Hyatt Melbourne, 1 Parliament Place, Melbourne
Adelaide
Monday 11th February 2019 (5.30-9.00pm)
Adelaide Oval, War Memorial Drive, North Adelaide
Sydney
Tuesday 12th February 2019 (5.30-9.00pm)
Sofitel Wentworth Sydney, 61-101 Phillip Street, Sydney